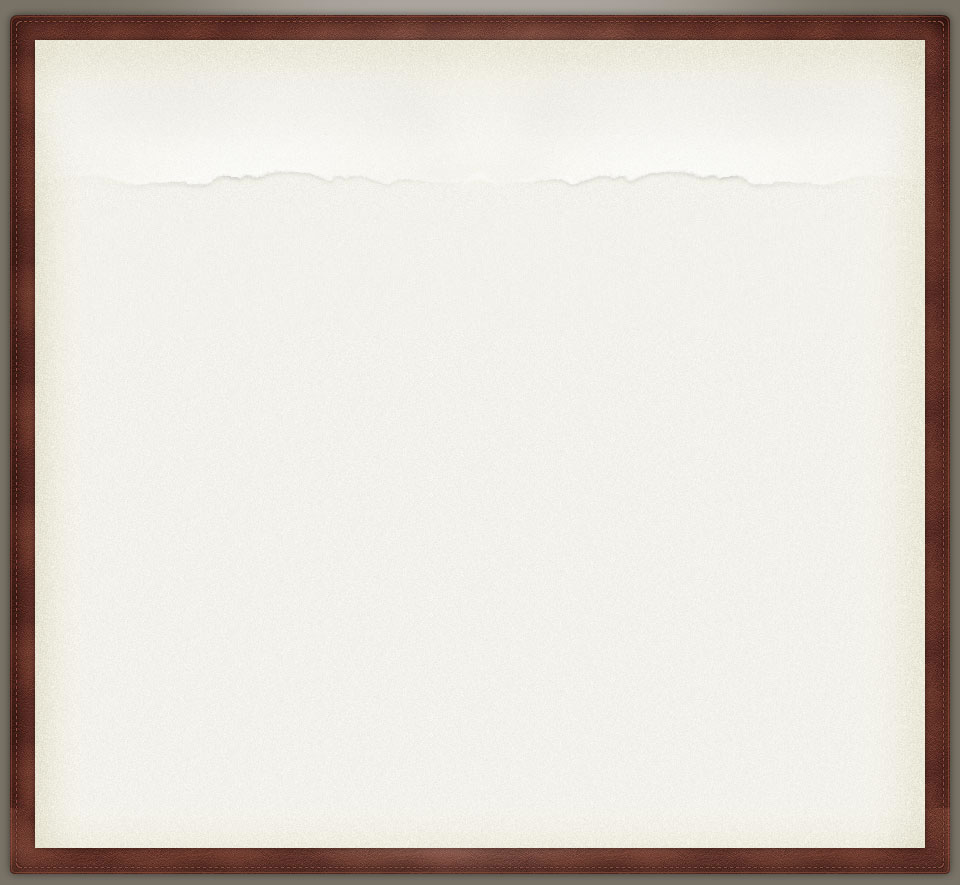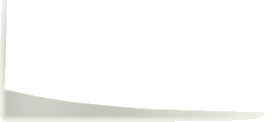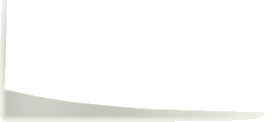 We offer the best service in the Toms River and Ocean County area. We go the extra mile.



Abandoned vehicle removal
Vehicle impound service
Private Property Impounding
Junk Car Removal
Cash for Cars Junk
Junk a Car Toms River
Junk car buyers
Toms River junk car impound
Abandoned cars Toms River
Abandoned on property
Scrap auto towing
Scrap cars and trucks
Junk cars toms river
Free Junk Car Removal
Buy junk cars Toms River
Sell junk car for cash
Motorcycle removal service
Cash for junk cars




Gator Towing has been removing towing away abandoned vehicles, junk cars and unwanted vehicles for many years. We are recognized as the most trusted junk car removal service in the New Jersey. Gator Towing is the quickest, easiest and most convenient way to get rid of an unwanted junk car, truck, motorcycle, van, boat, trailer or RV. Flat tires, been in an accident, failed emissions? We provide fast, free, no-hassle removal of junk cars and abandoned vehicles. Gator Towing will never charge you to remove that junker or abandoned vehicle. Property owners who are in need of an junk car or illegally parked vehicle removed from their property can call 24 hours a day to have the vehicle removal service scheduled.